Kaause Pet Box is the ethical brand on a mission to celebrate creativity and offer up something new and exciting in the pet subscription industry.
Kaause is all about giving back. Our founder Lisa chooses to donate part of all proceeds to Canadian charities. This way, each box you purchase at Kaause is a step forward to a happier life of a pet in need. As we grow and develop we will work to improve more and more lives of less fortunate pets throughout Canada and beyond. Kaause they deserve it!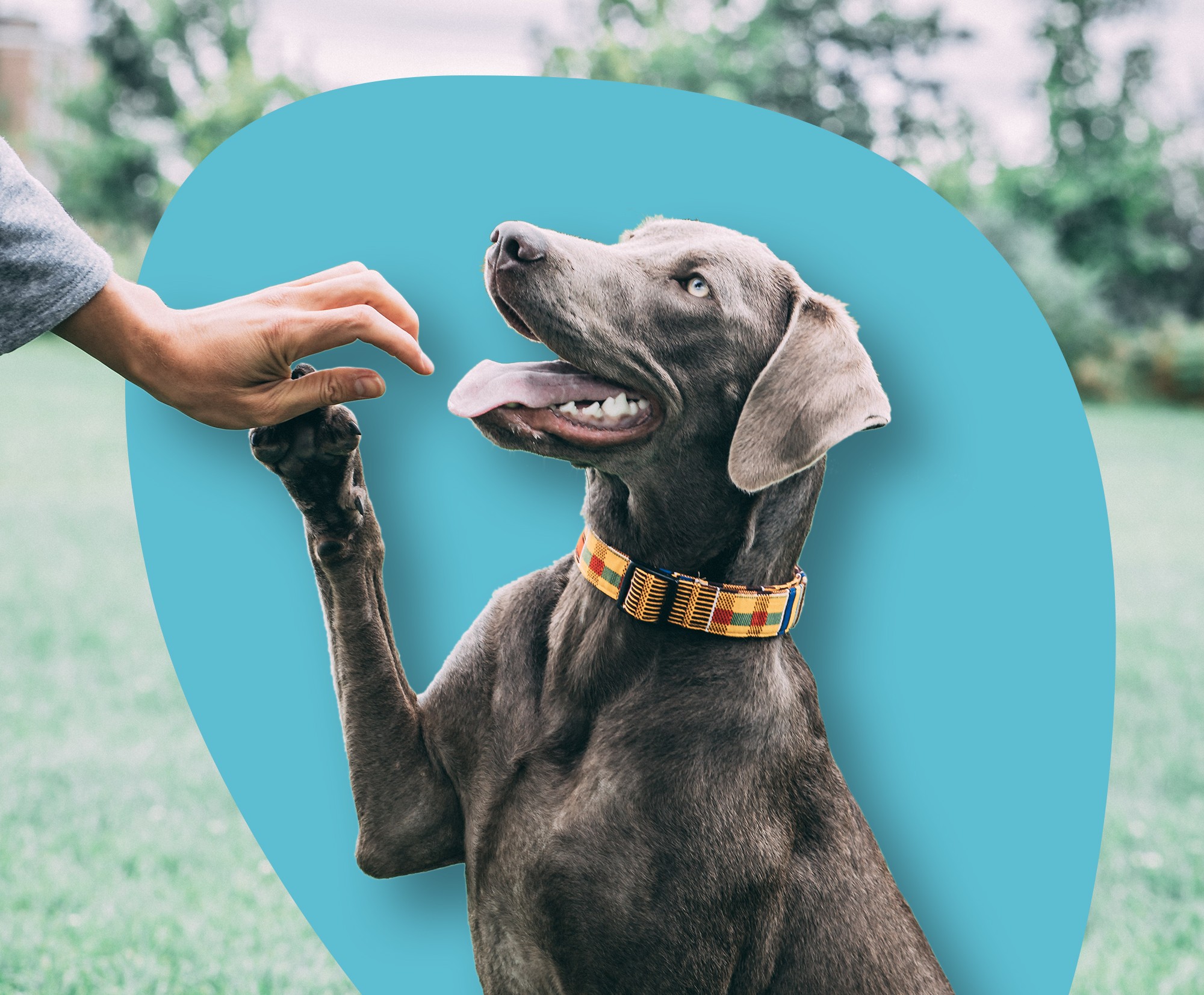 None of this would have happened without our best furry friend Dallas, the most playful white Maltipoo you've ever seen! 
Juggling work, social life, and keeping your pooch happy, stylish, and healthy is not an easy task nowadays. Just like you, our founder Lisa was constantly on a hunt for stylish apparel, high-quality treats, and toys that would make her little guy the happiest. First, she started "Paws for a Kaause", her brand of custom handmade accessories for pets that quickly won the hearts of pooches all over North America. It was only a matter of time until it evolved into "Kaause Pet Box", the subscription that saves your time & money bringing a carefully curated selection of pet products right to your doorstep!